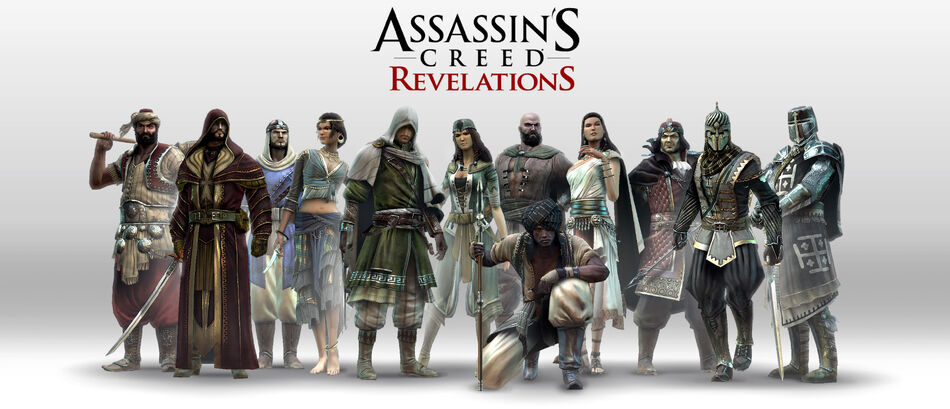 Welcome to the Assassin's Creed Multiplayer Wiki
Edit
This is a wiki about Assassin's Creed multiplayer. This wiki is dedicated to providing detailed information about everything in the world of the Assassin's Creed Multiplayer experience. We can always use new editors who can help us grow by editing.
Assassin's Creed is a 2007 Ubisoft video game, highly aclaimed for its historical accuracy and realistic gameplay. In 2010 Ubisoft released Assassin's Creed: Brotherhood, which, for the first time in Assassin's Creed history included a multiplayer combat mode. The 2011 Assassin's Creed release, Assassin's Creed: Revelations followed in it's predesesors footsteps with new and inproved multiplayer system.
Latest Poll
Edit
Favorite Brotherhood Multiplayer Persona
Latest activity
Edit
Ad blocker interference detected!
Wikia is a free-to-use site that makes money from advertising. We have a modified experience for viewers using ad blockers

Wikia is not accessible if you've made further modifications. Remove the custom ad blocker rule(s) and the page will load as expected.